TOUR RIVIERA LEVANTE GENOVA – PORTOFINO
Driving along highway to Genova and his beautiful Acquario you will be able o admire the guests of the 70 exhibition tanks: 15,000 animals belonging to 400 species, among which fishes, sea mammals, reptiles, amphibians and birds, in addition to the 4 outdoor tanks of the new Cetaceans Pavilion which can contain I up to 10 dolphin specimens.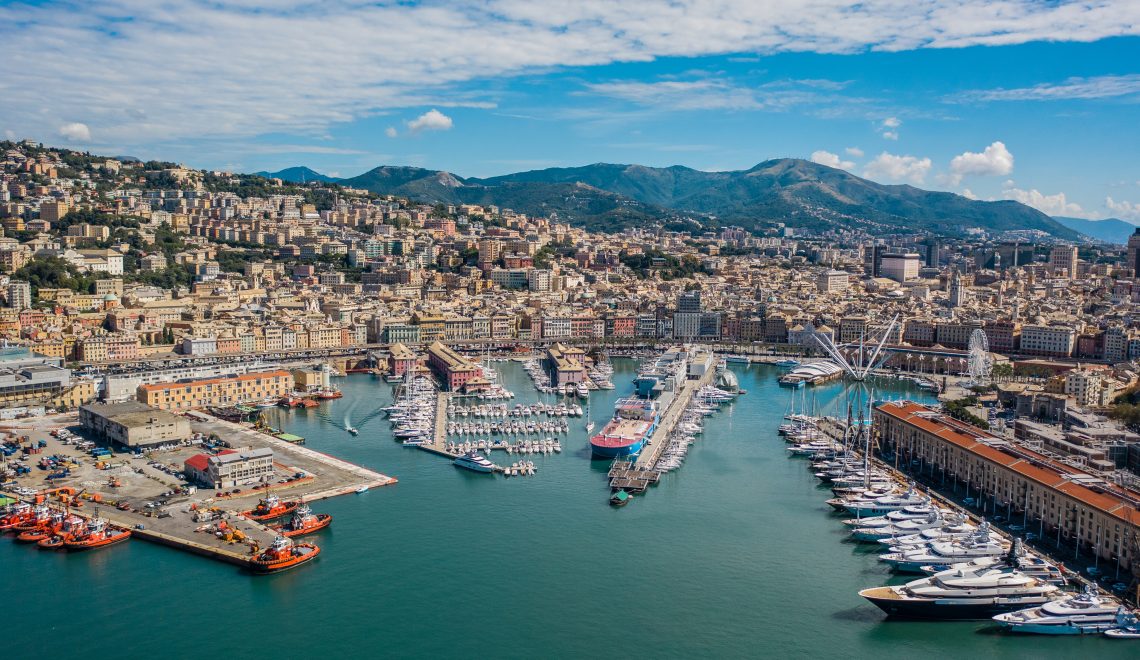 A journey to the discovery of the World's aquatic environments and their inhabitants: manatees, seals, penguins, jelly fishes, dolphins, sharks, Antarctic fish specie. The drive from Genoa to Portofino is quite picturesque. Half oft consists of driving through a network of tunnels that have been carved into the mountains, Portofino is a fashionable resort town crawling with celebrities. Both have very picturesque harbors, reat seafood and a relaxing ambiance.